Education Management: Content Strategy & Production
Xero has a unique view of its users, which is why it refers to accountants as Partners. As a Digital Education Manager, I produced, shot, recorded, and edited nearly all the educational content for the US market. 
This included live webinars with our ecosystem partners, various monthly series keeping users up to date with the product, and even content marketing such as our comedy series, Comedy CPE. 
I coordinated our efforts with Xero's teams around the globe, in New Zealand, Australia, and in the UK. I even translated five of our videos into Spanish for a playlist aimed at Xero partners that serve a Latino clientele. It's a privilege to represent a product that empowers accountants and their clients to future proof their businesses.
Why Xero: the case for design in business software
What makes Xero different? This series of short videos looks at the unique design and features that make Xero stand out from its competitors. I teamed up with the Instructional Designers on our team to show how Xero was created with the user in mind: every aspect of its design encourages collaboration. We made a total of 15 videos. They were such a success that Xero made a public-facing web page for them.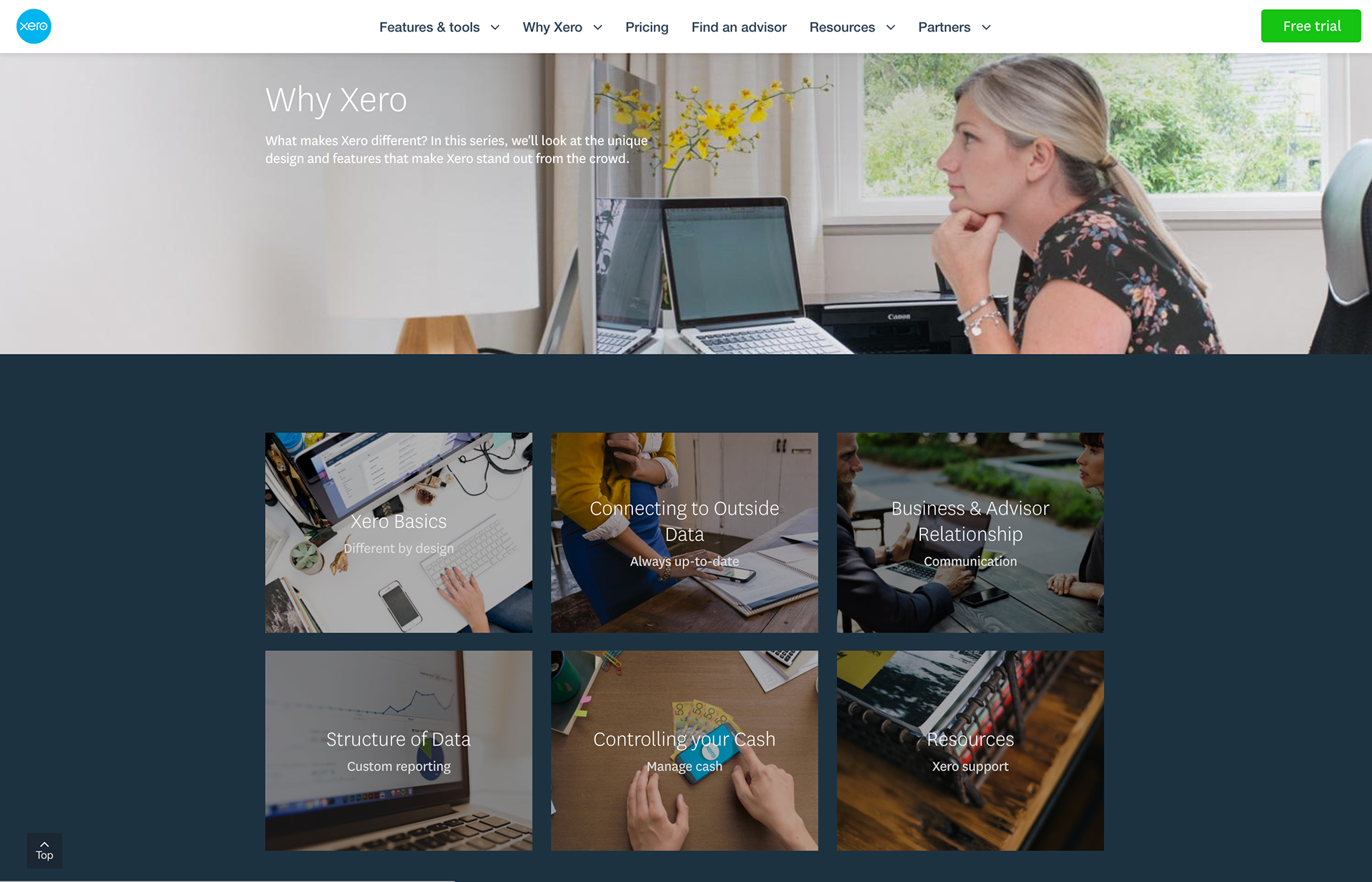 Xerocon: Event planning and visual design
Xero's users meet every year at Xerocon, its annual conference packed with training, speakers, and fun. My part of the Xerocon magic was Xero Unplugged: a TEDX-style series of fifteen minute talks with professionals in the accounting industry. We had four speaker tracks: Accounting Goes Global, Women in the Profession, Employee Engagement, and Differentiators. My challenge was to coordinate the speakers' talks so that they were consistent with the themes while complementing each other with distinct material.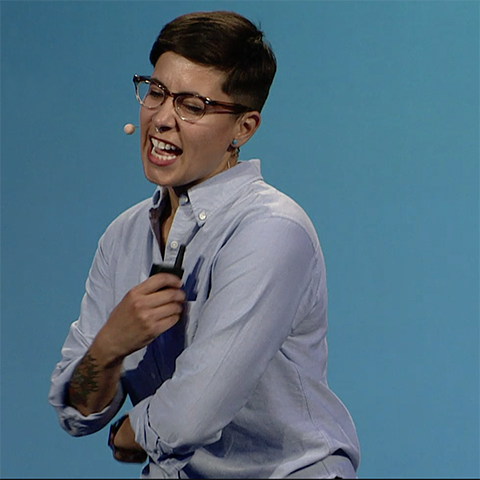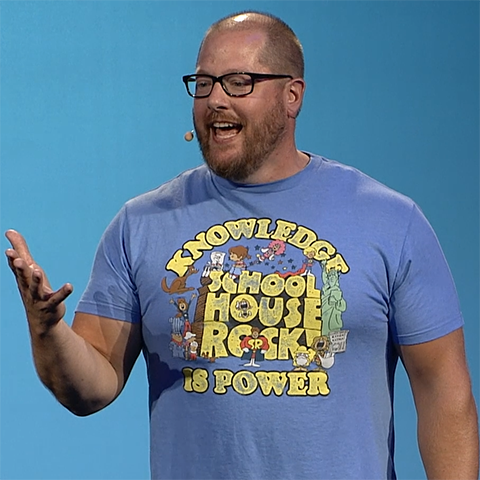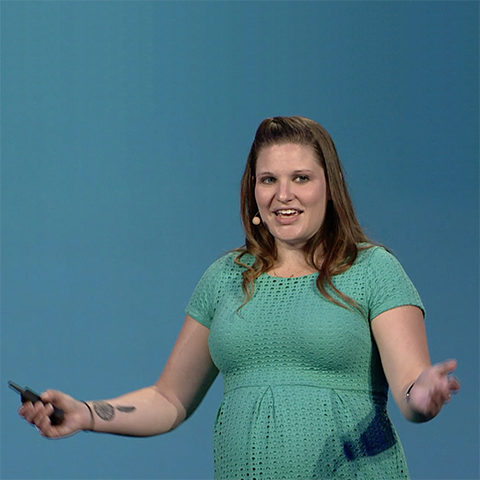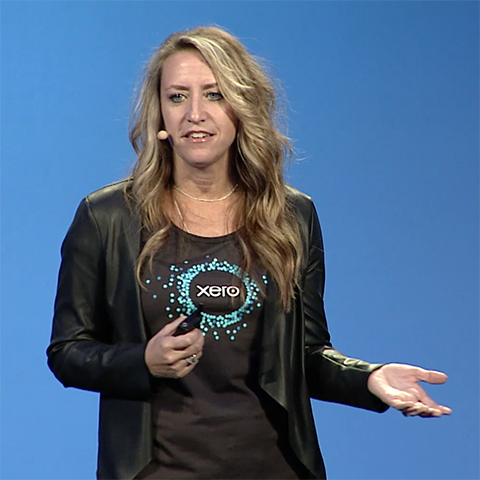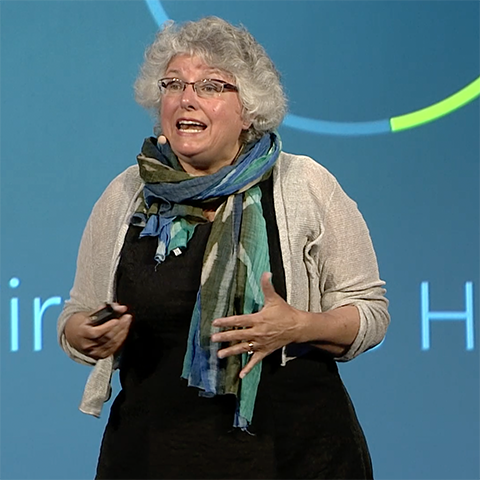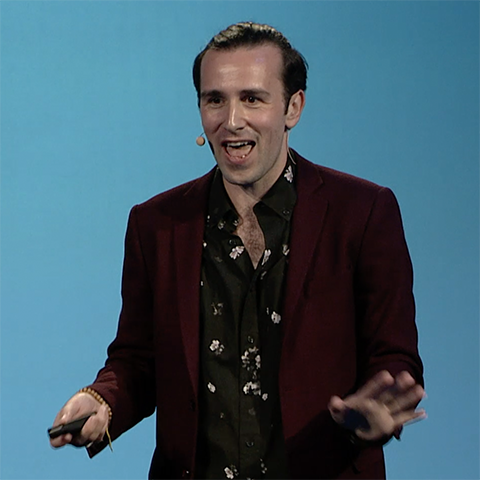 Xerocon is more than inspiring speeches: our partners expected to come away with insights and a vision for the future of their profession. With that end in mind, I also provided visual design for our workshops, creating fictional companies and characters for their examples.