Building the Future with Github
I created a photo-realistic visual effects shot in Cinema 4D, for GitHub's "Building the Future" video. I modeled, textured, and rigged the robot's arms, the front of the Martian habitat, and the environment to seamlessly match the live action shot that would follow it. I then composited atmospheric effects and a background into the shot.
GOING BACK TO SCHOOL WITH OLD NAVY
Old Navy 's  website relaunches for back-to-school every year. For fall, they wanted to try something different, to add some motion and personality while staying true to the store's character. I animated a looping morph of school icons: sports, art, books, etc. It appeared over the site at relaunch for a week.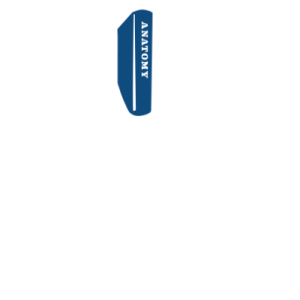 MAKING MEDICAL MIRACLES MOVE
I've created a variety of medical graphics in 2D and 3D for leading medical device manufacturers like Covidian, Stryker, and Zimmer. Medical graphics area a fascinating space, showing life-saving technology with the restrained, elegant aesthetic that is usually reserved for a company like Apple.
Symantec: Signed, Sealed, Secure
Symantec's Sealed program invites mobile app developers to register for Symantec's enterprise software app store. Developers use Symantec's enterprise-grade security policies to enable enterprises with mobile productivity. I designed styleframes to set the look and feel of their video, and animated the first section in Cinema 4D.