GOING BACK TO SCHOOL WITH OLD NAVY
Old Navy 's  website relaunches for back-to-school every year. For fall, they wanted to try something different, to add some motion and personality while staying true to the store's character. I animated a looping morph of school icons: sports, art, books, etc. It appeared over the site at relaunch for a week.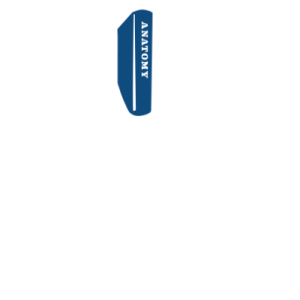 MAKING MEDICAL MIRACLES with massivegood
Massivegood was an innovative campaign to apply microcontributions to ambitious global health campaigns. As a motion designer, I designed and animated this publicity piece from start to finish.  Starting with storyboards straight out of Adobe Illustrator, I converted them to After Effects comps, timed them to a scratch VO track, and designed the transitions from panel to panel for a consistent, energetic, positive call to action.
Symantec: Signed, Sealed, Secure
Symantec's Sealed program invites mobile app developers to register for Symantec's enterprise software app store. Developers use Symantec's enterprise-grade security policies to enable enterprises with mobile productivity. I designed styleframes to set the look and feel of their video, and animated the first section in Cinema 4D.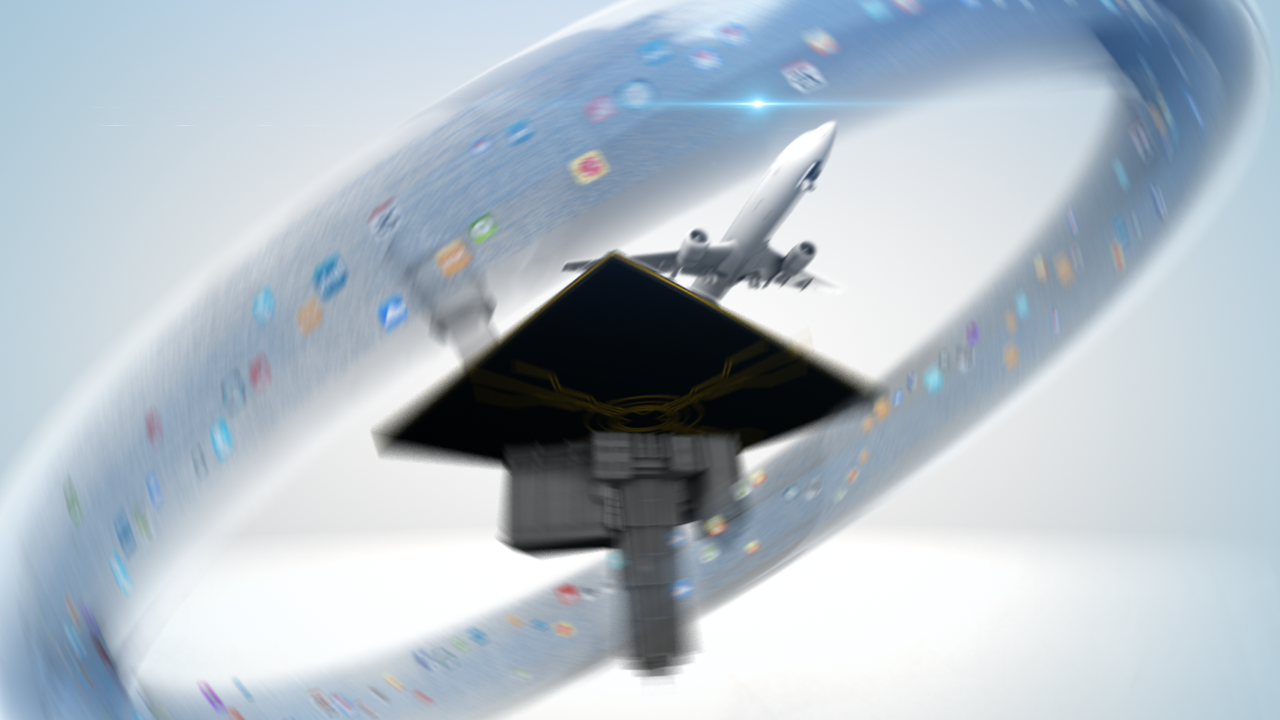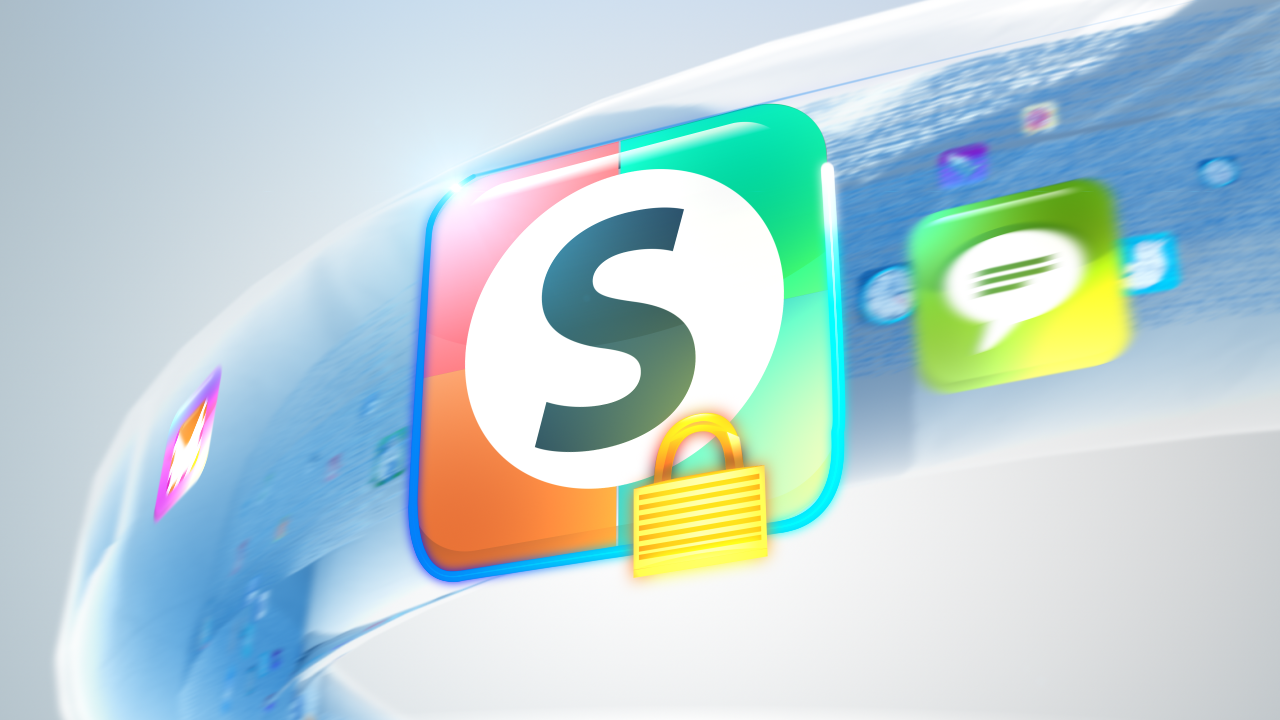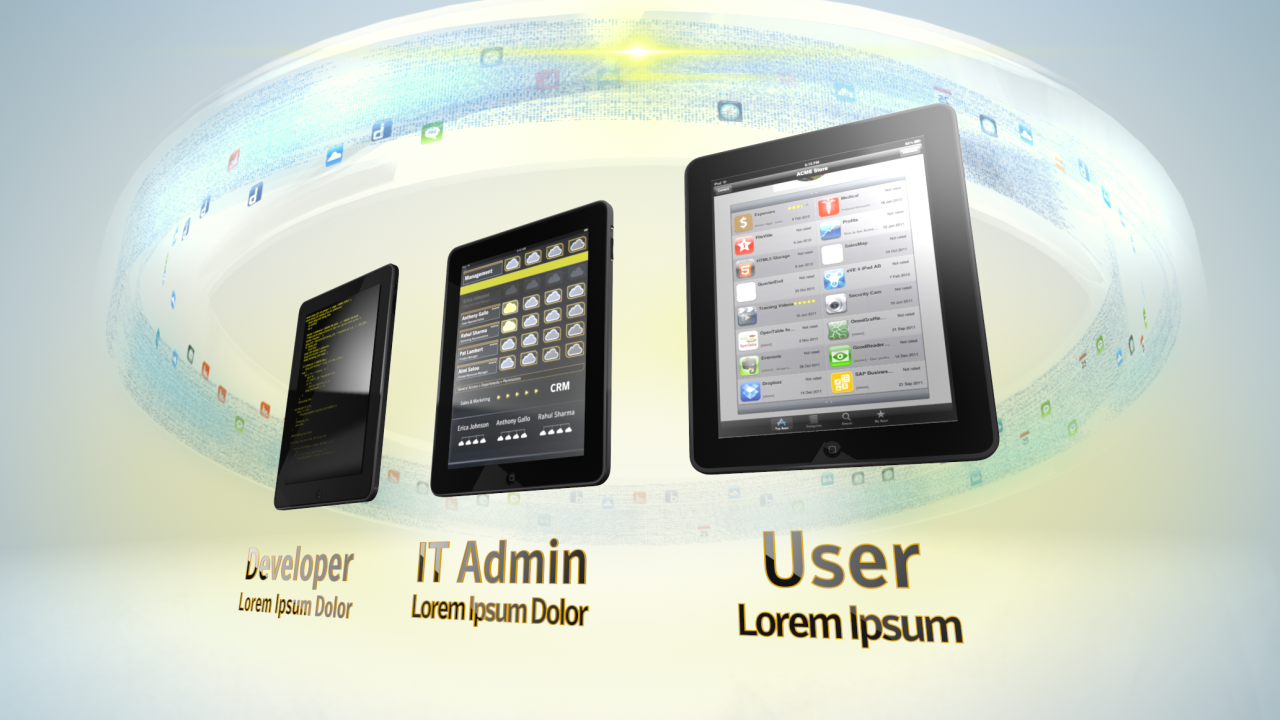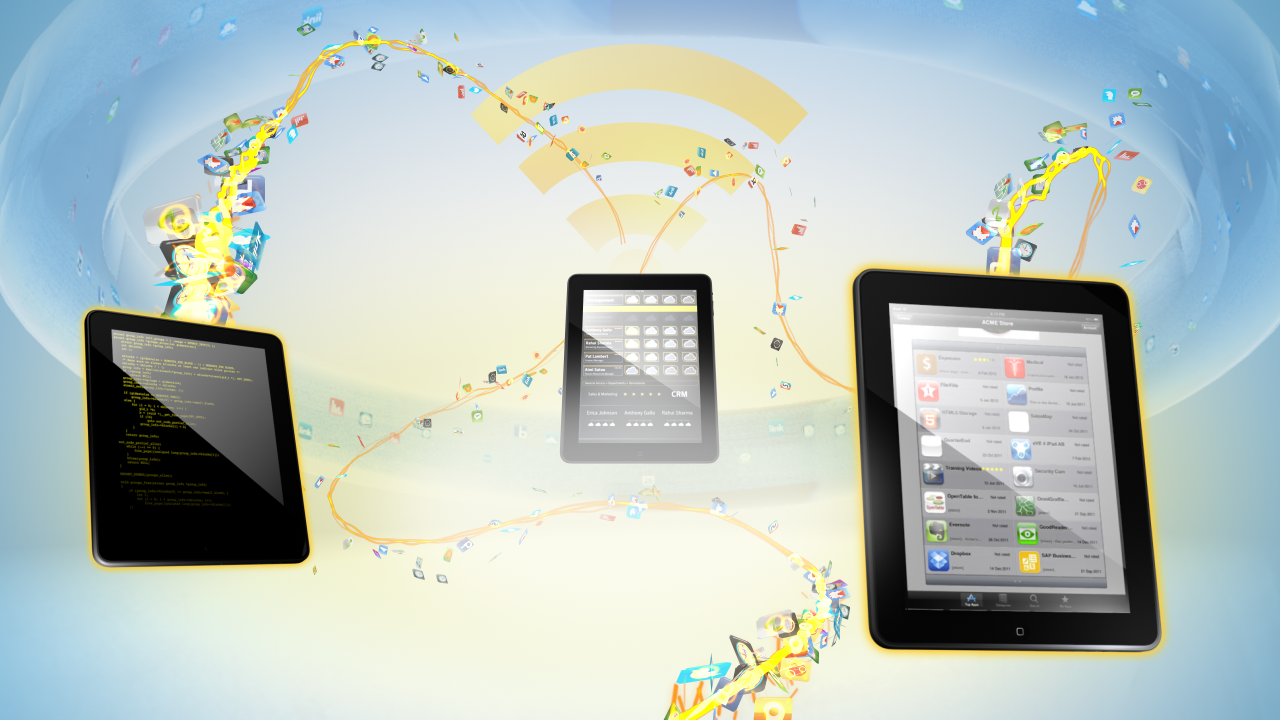 Anki Drive: Animated Anticipation
While freelancing at NTropic, I got to animate the opening  mnemonic for the Anki Drive AI racing game.