GOING BACK TO SCHOOL WITH OLD NAVY
Old Navy 's  website relaunches for back-to-school every year. For fall, they wanted to try something different, to add some motion and personality while staying true to the store's character. I animated a looping morph of school icons: sports, art, books, etc. It appeared over the site at relaunch for a week.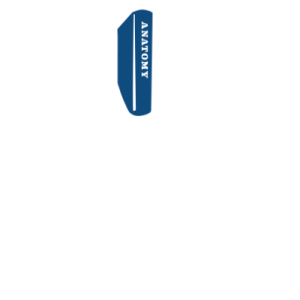 MAKING MEDICAL MIRACLES MOVE
I've created a variety of medical graphics in 2D and 3D for leading medical device manufacturers like Covidian, Stryker, and Zimmer. Medical graphics area a fascinating space, showing life-saving technology with the restrained, elegant aesthetic that is usually reserved for a company like Apple.
ANKI DRIVE APP SPLASH SCREEN: VROOM!
Anki
wanted to emphasize the machine intelligence behind their racing game: the toy cars don't just go around the track, they learn as they race. This animation would be the first thing you'd see when you started the Anki app, which drives the cars. I used a series of curves to outline the logo's type, implying the algorithm that directs the Anki system.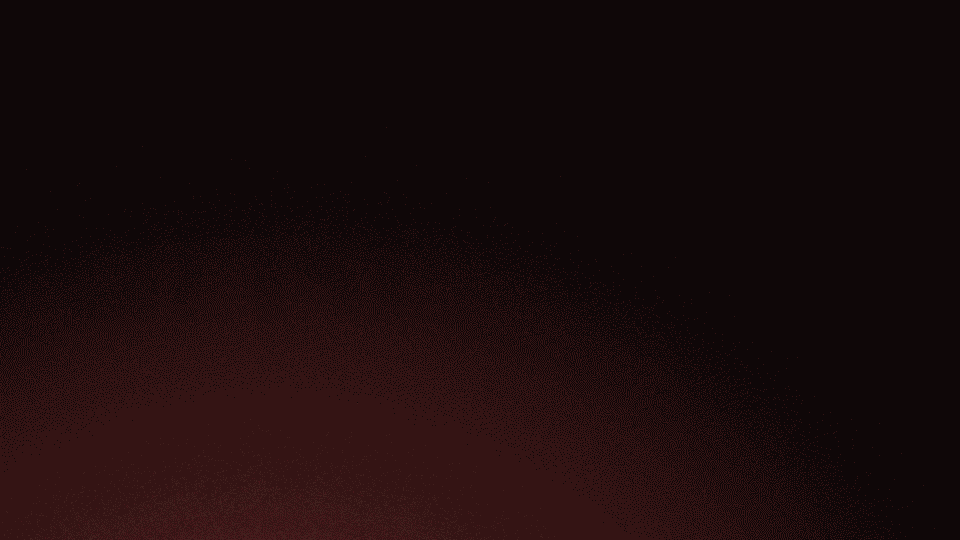 Symantec: Signed, Sealed, Secure
Symantec's Sealed program invites mobile app developers to register for Symantec's enterprise software app store. Developers use Symantec's enterprise-grade security policies to enable enterprises with mobile productivity. I designed styleframes to set the look and feel of their video, and animated the first section.