My first challenge in TV was to make a complete 3D model of the Berlin wall for the National Geographic Channel. The problem with making a historical documentary is that producers have to make do with available news clips. The show needed a sweeping overview of the wall as it looked in 1962. I had a week to build it, using 3D software I'd never used before: Cinema 4D. Luckily, I had great reference material. Not only did I build the wall in a week, I also provided map and info graphics for the show. It was my first project for a broadcast documentary, and I was instantly hooked
.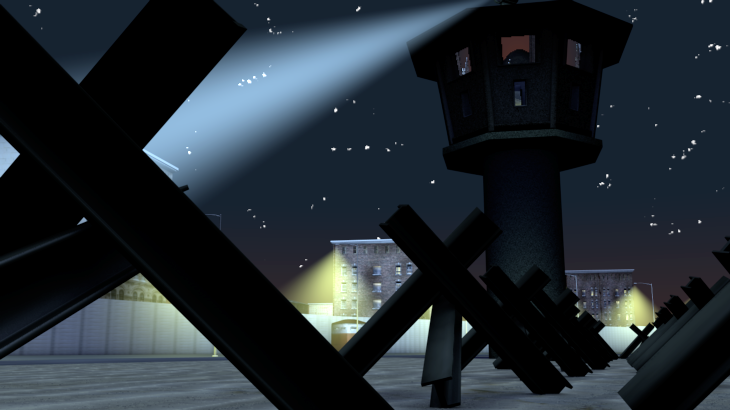 Hidden Armor, Found Treasures
This show was a combination of history and technology: the story of how weapons have changed since their invention. My part of the show was told through the technology that launched bullets through a gun's barrel and into battle. The heart of the show was the Greg Martin Colt Gallery of antique Colt revolvers at the Gene Autry Museum in Los Angeles. I animated diagrams of how antique guns worked, from the flintlock pistol to the cartridge-firing revolver.

Life comes at you fast, especially in a race car: Crash Science explored the technology of racing by showing how physics impacts fast moving vehicles on the track.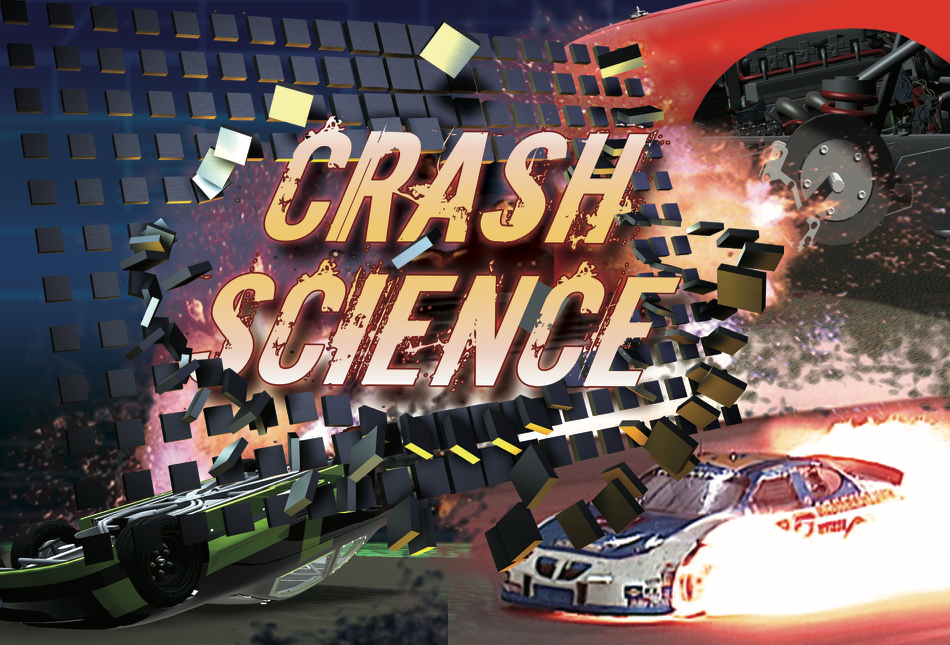 This was the peak of my experience at Hoff, designing graphics to show how factories make their iconic products. Over six episodes, I made graphics that illustrated the internal combustion engine, the insides of a Winnebago, a yeast molecule fermenting to make Budweiser beer, and the incredible engineering that goes into building iconic vehicles like a Harley Davidson motorcycle and a Corvette. Our source material ranged from marketing visuals from the companies' publicity departments, to actual CAD models provided by BMW & GM's engineers.